Posted by admin in
American Idol
on April 9th, 2009 |
one response
Adam Lambert April 7 Performance – Madworld
Here is Adam Lambert with his version of Madworld originally by (Tears for Fears).   Would you believe he got a standing ovation from Simon Cowell?
The slowed down version was arranged by Gary Jules.   That version was was recorded with producer Michael Andrews
, and was featured in the cult movie "Donnie Darko" sometime 2001.
vs
The Original Version of Madworld by Tears for Fears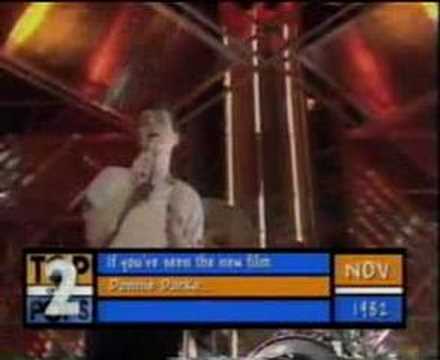 and this is the Gary Jules re-arranged version
Which do you think is better?

Leave a Reply