Posted by admin in
Showbiz
on June 19th, 2009 |
no responses
So How Does David Blaine Levitate???
We all know that people cannot levitate and David Blaine is not an exceptions. Nobody including magicians cannot escape the laws of physics. However, one can APPEAR to levivate, and that is what this blog post is all about.
So how does the famous magician and illusionist, David Blaine Levitate? The answer lies in the angle of vision of your audience.
To simiplify, there is a way for a person to appear levitating using a couple of tricks and angles.
Here's what you do. Put your feet together, then the raise your left foot about 3 inches and at the same time, your right foot "tip toes". The illusion of levitation lies on the angle of your audience. They must not see your right foot doing the tip toe. All they see is the side of your left foot and the back of your 2 feet. So you need to practice "putting" your audience at a certain angle and specifically tell not to move but just look at your feet.
This illusion works for a few people. It does not work on say a group of 10 people or a crowd since some of the people will not be on the optimum angle to see the illusion. They will "see" the trick.
Watch this video and learn how David Blaine does the levitation trick.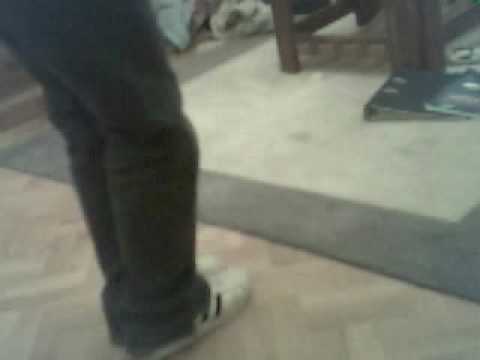 Leave a Reply